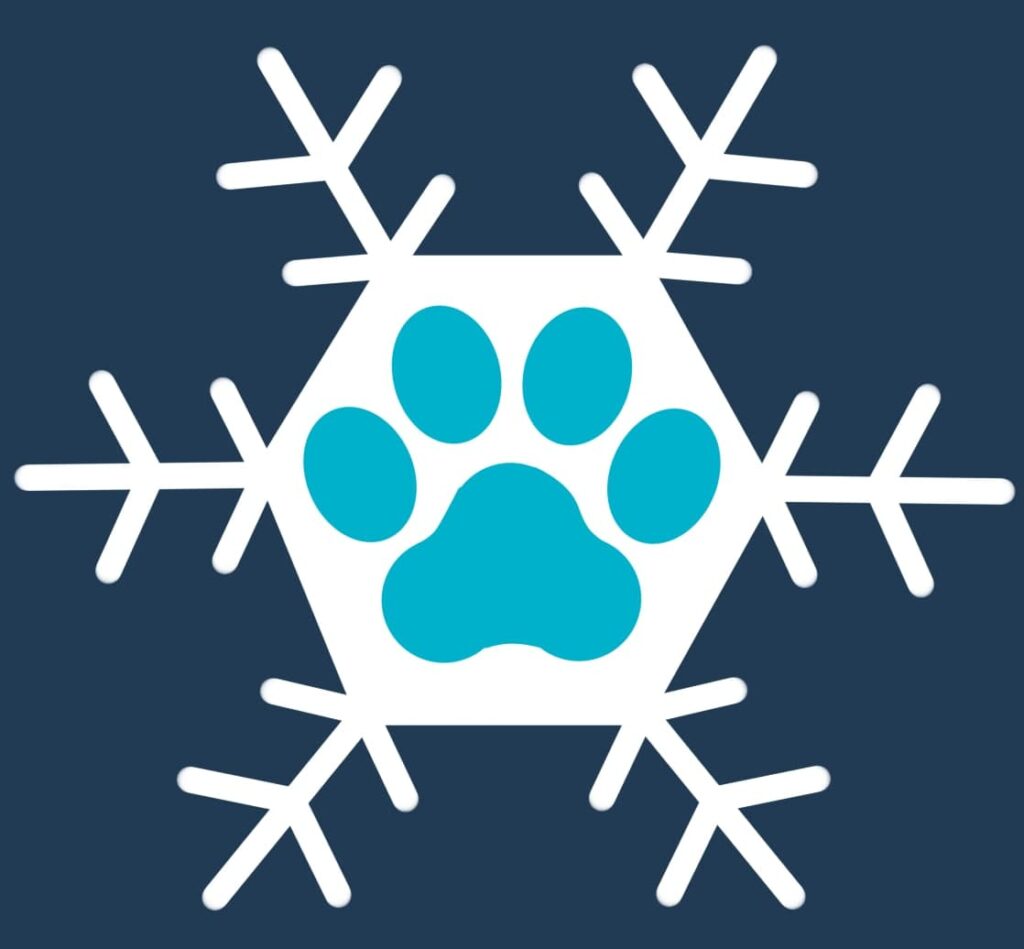 Welcome to the Midwinter Frolic!
Let's all have some furry fun in the snow January 21-23, 2022!
Mmm…you look confused. Maybe we need to explain things.
With the pause caused by Covid-19, we at MNFurs got a chance to take a long look at our winter event known as Werecamp. It was good, but we're now making it better!
So it's time for a reboot!
MNFurs is keeping a winter event. We like the camping idea, we like Whitewater State Park, and we like getting back to nature. Add those likes to being able to have fun and fursuit in the snow on a cozy secluded weekend, we end up with a unique alternative to picnics and hotel events. Sometimes you want to see everyone. But sometimes, you want a weekend to unplug, get away from it all and just be you. Midwinter Frolic has you covered!
Check out the venue page if you want to see the unique cozy "winter camp" cabins and lodge in some of the most picturesque natural settings in all of Minnesota. Take a look at the lodging tab on what to pack and pick how you wish to stay, going by yourself or group up with friends?
Since this is a reboot, now is the time for input and participation on what the event should finally look like. Just use the button below to help out with activities or what food we could serve. You have the ideas and energy, we can provide framework and resources to make it all happen.
Be sure to check out the Frequently Asked Questions.
If you have any questions not answered above, feel free to Contact Us and we will answer.
You have until December 26 2021 to register for a wing and all registration closes on January 9th. This is a pre reg only event since we have food and other materials that must be bought prior to the event based on how many people show up.
See you there at the Midwinter Frolic!